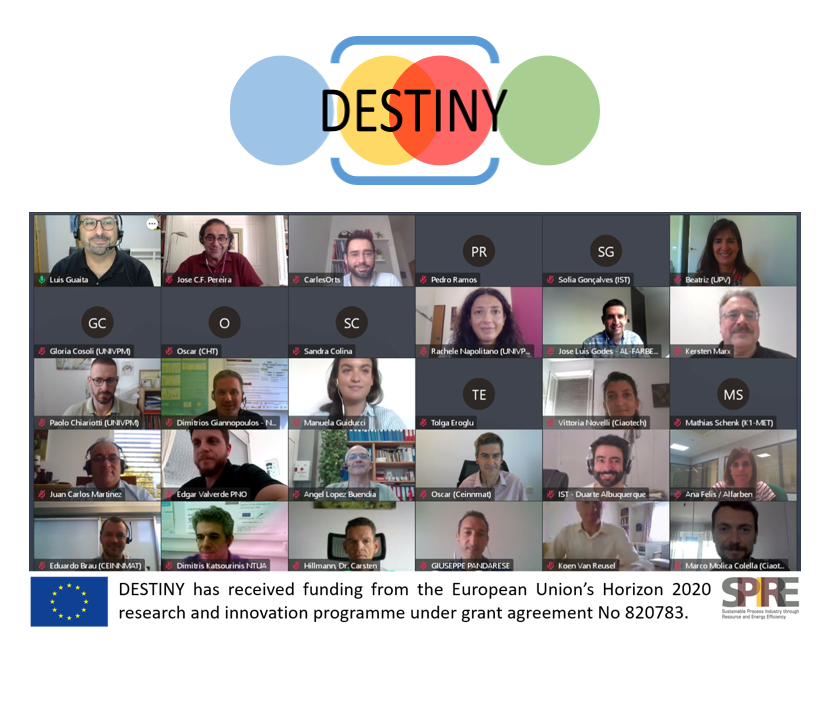 DESTINY 4th General Assembly Meeting
06/04/2021
---
On September 8th and 9th, KERABEN, DESTINY coordinator, virtually hosted the project fourth General Assembly to discuss the first 18 months of the project.
The partners presented of all the achievements reached in every work package, taking also into account the Covid-19 impact in the activities implemented so far.
The project team has also defined the workplan for the next months, some goals to achieve and expected results.