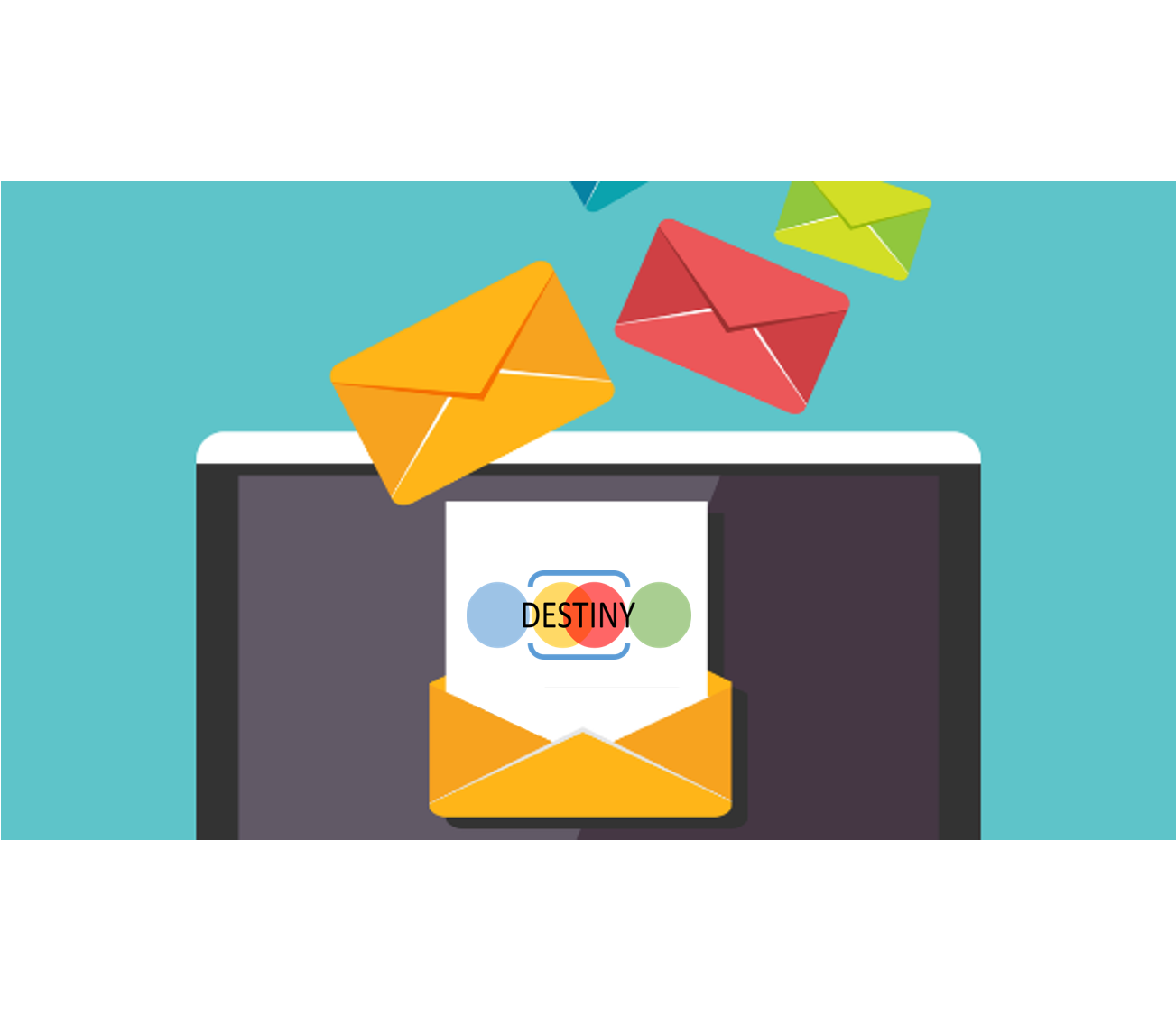 DESTINY newsletter #4 available!
06/04/2021
---
DESTINY is moving forward and the consortium has done lots of interesting findings related to the Key Performance Indicators and corresponding targets set by the SPIRE call.
Take a more detailed look at these achievements by reading the latest issue of the project newsletter here!