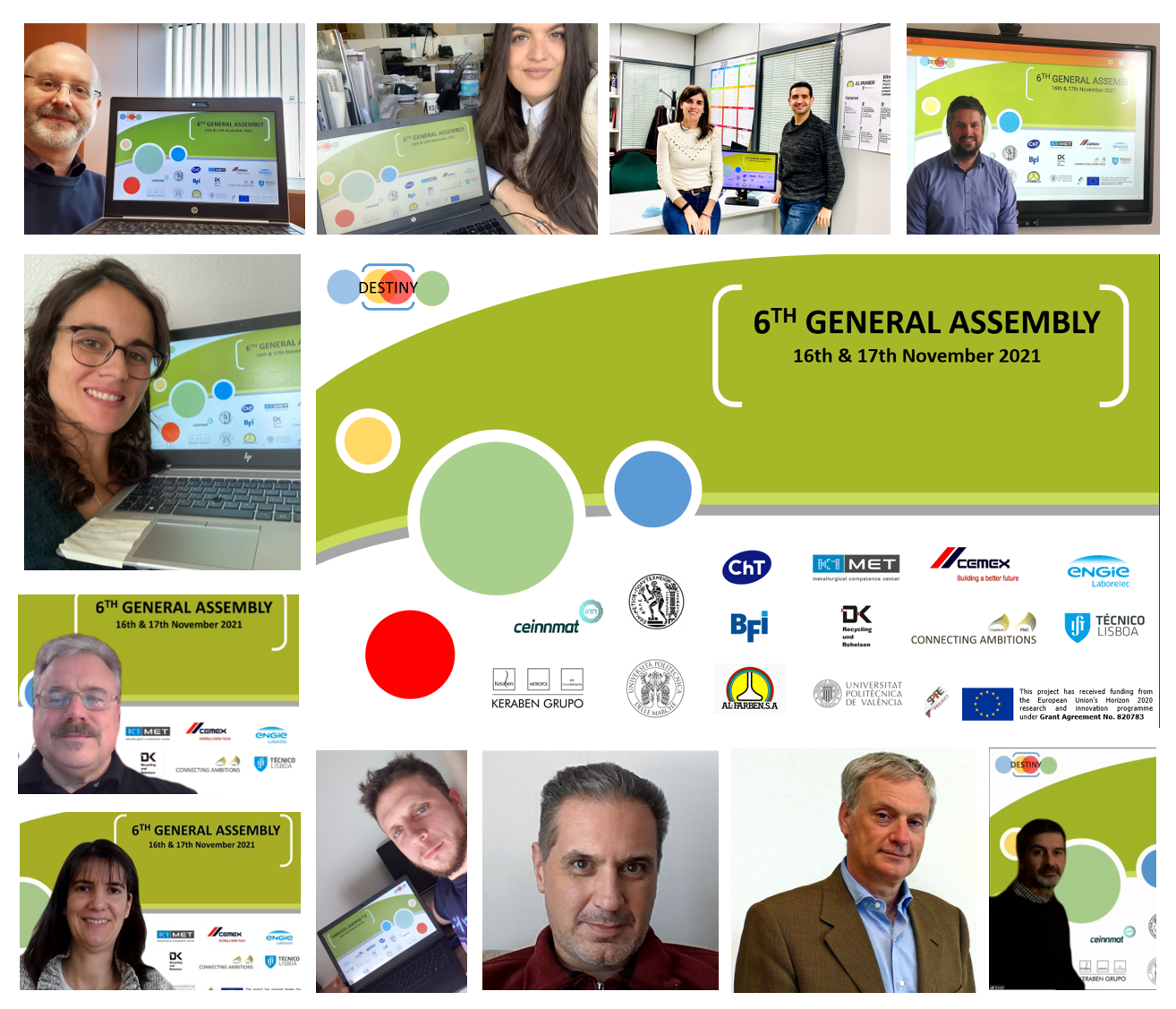 DESTINY 6th General Assembly
24/11/2021
---
The DESTINY consortium virtually gathered for the 6th General Assembly of the project, virtually hosted by KERABEN on November 16th and 17th, 2021.
All the partners presented the progresses obtained in each Work Packages in the last six months and defined the workplan for the next months, some goals to achieve and expected results.
In the frame of this progress meeting, PNO has also led the Workshop on "Exploitation – IPR Strategy", to present, define and discuss the innovations coming from the project and the Key Exploitable Results.