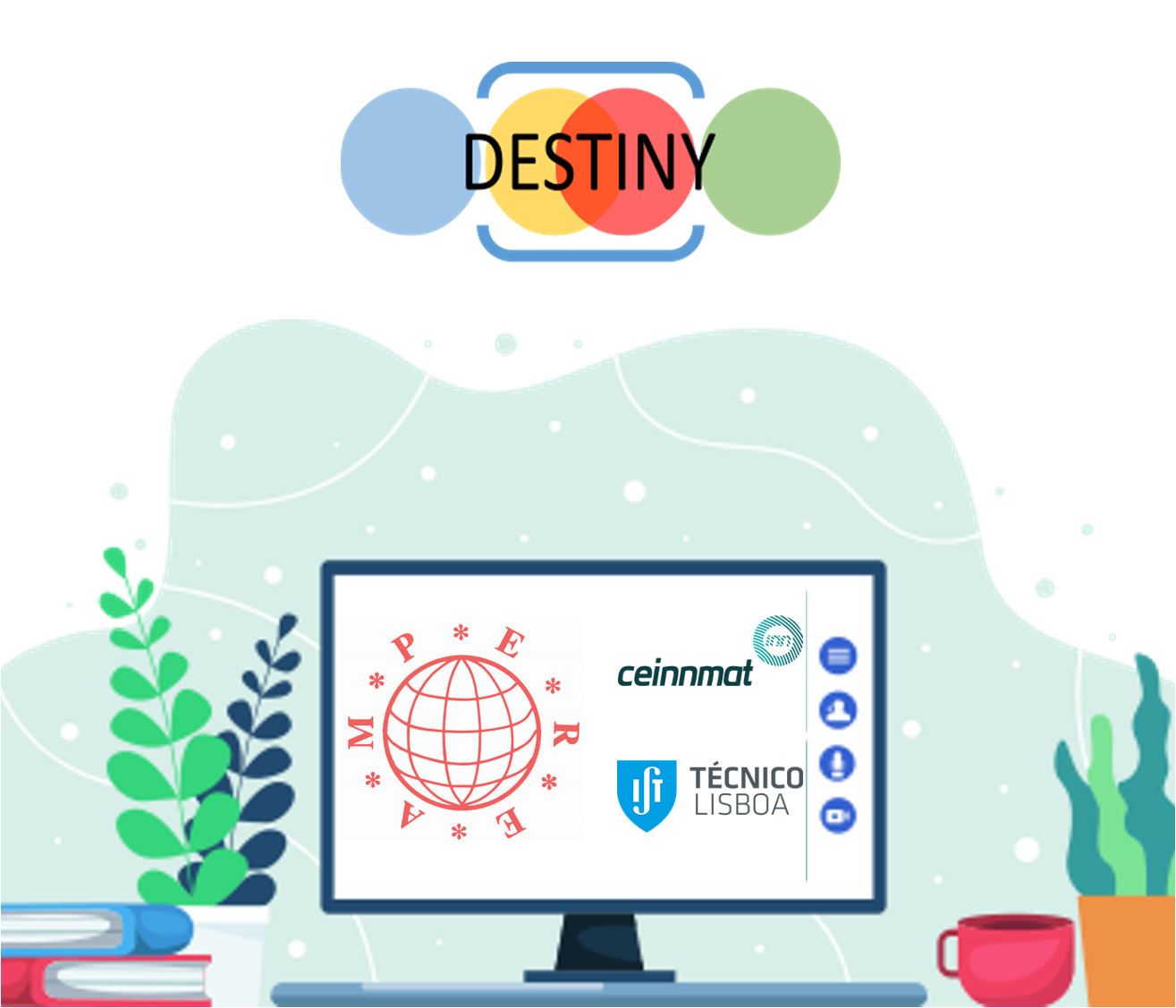 DESTINY joined the AMPRE 2021 conference
04/10/2021
---
DESTINY joined AMPRE 2021, a reference conference of the novelties in science and technology in microwave applications, which was digitally held from 13th to 16th September 2021.
The event gathered together more that 150 participants from all over Europe, which had the opportunity to discuss the most recent advances in microwave technology and its applications.
In this unique framework, DESTINY was presented with participation of 2 oral presentation, one made by IST about modelling parametric study of ceramic pigments using microwave, and other made by CEINNMAT that was restricted to a scientific study of a behaviour of a kind of minerals (sulphides) that is present in on the raw materials used in DESTINY under microwave heating.