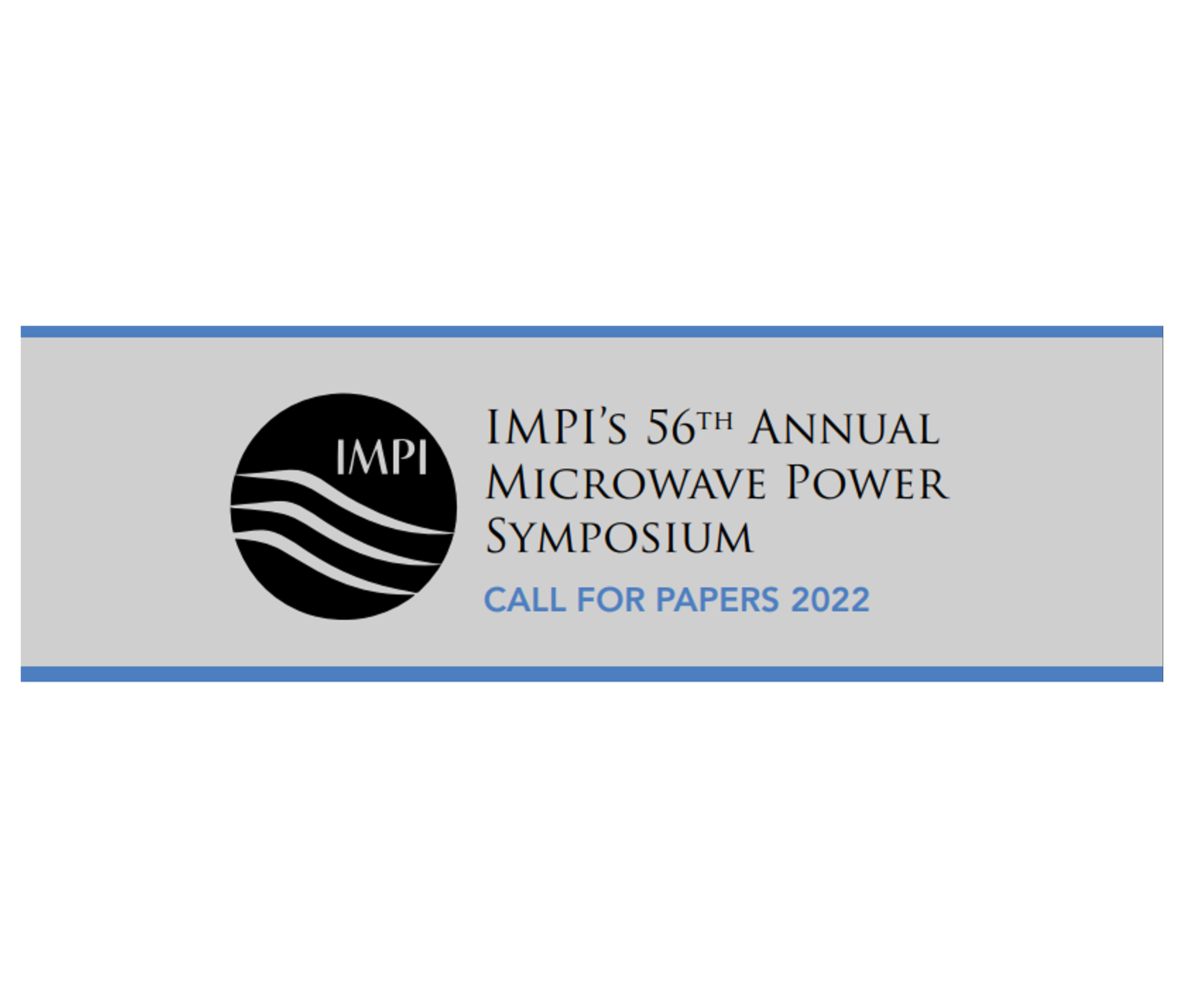 DESTINY will join the 56th annual microwave power symposium
17/03/2022
---
DESTINY will be presented in the frame of the IMPI's 56th annual microwave power symposium, which will take place in Savannah, Georgia, USA, from 14th to 16th June 2022.
The event will bring together researchers, technologists, engineers and industry professionals from across the globe to share the latest research and developments in microwave and radio frequency power applications, including food technology, industrial applications, solid state, chemical, plasma, materials processing and emerging technologies.
In this framework, Laborelec will present the project with the paper entitled "Improved Manufacturing Through Continuous High Temperature Microwave Process: The DESTINY Project", which has been accepted for an oral presentation at the session on Industrial Microwaves, scheduled on Thursday 16th of June 2022.