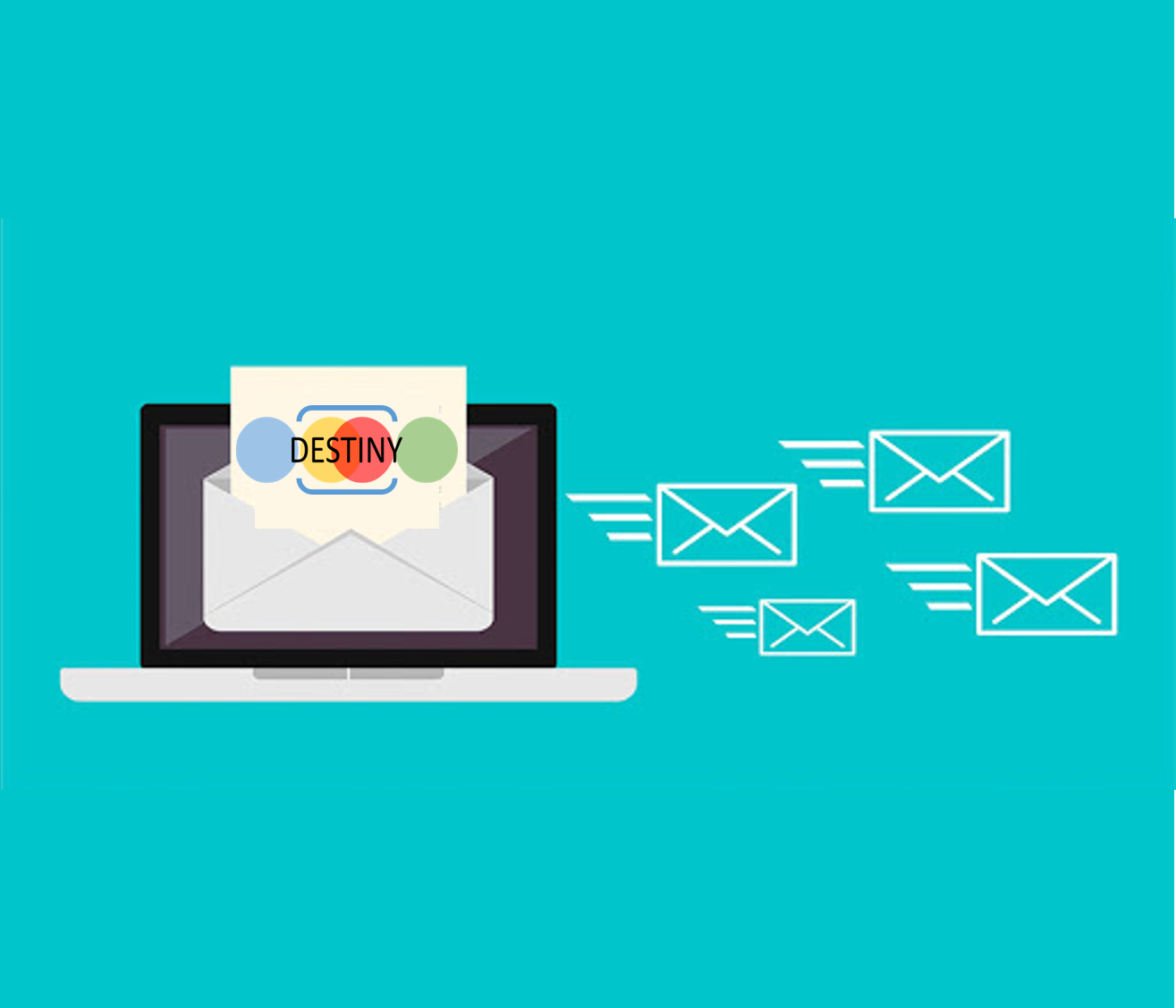 Enjoy reading the 5th DESTINY newsletter!
15/07/2021
---
Along with the latest technical progresses gained by the consortium, DESTINY has also started a collaboration with other SPIRE projects, with the aim to boost their visibility and to share interesting results to maximize their impacts and theirs exploitation.
Let's take a look at this journey with LIBERATE, PERFORM AND SIMPLIFY projects reading the fifth issue of the DESTINY newsletter!